Preservative PRO- 100 CS ( CMIT / MIT based )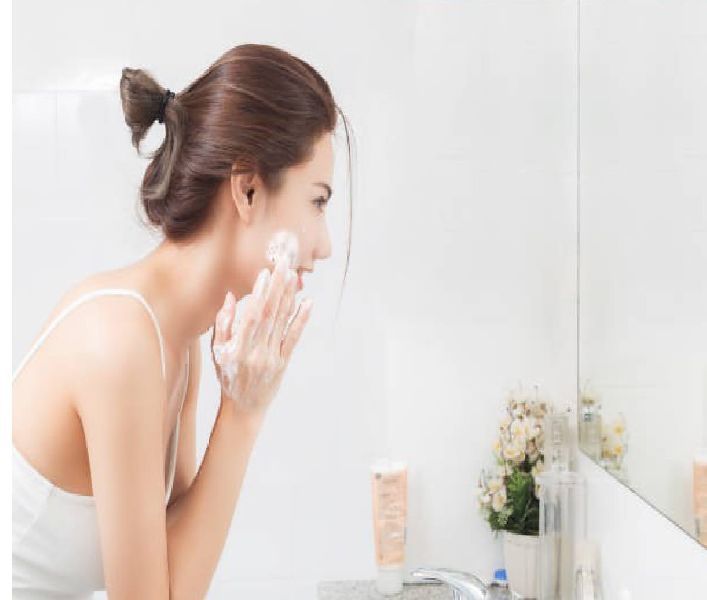 Business Type
Manufacturer, Supplier
Appearance
Clear Transparent Liquid
pH as such
1.7 to 3.7
Specific Gravity(at 25 deg C)
1.2
Click to view more
Product Details
Solubility
Freely miscible in water, lower alcohols and glycols.
New Generation Biocide - High Performance Protection Preservative for Home-Care and other Personal Care Products 
Properties :
DE-CIDE PRO-100  is  a  very  powerful, Universal Preservative based on Azole Chemistry
DE-CIDE PRO-100 exhibits excellent  antifungal  against  a  range  of spoilage  organisms that affect the Personal Care Products.
PRO-100 is a broad spectrum Biocidethat gives a High Performance Protection Against major Microbial Species:
Staphylococcus Aureus, Staphylococcus Epidermidis, Bacillus,  Citrobacter,  Enterobacter,  Pseudomona,  Achromobacterparvulus , Aspergillus,  PenicilliumCaseicollum,Penicilliumfuniculosum, Candida albicans&many others
Looking for "
Preservative PRO- 100 CS ( CMIT / MIT based )

" ?