EGDS – Ethylene Glycol Di Stearate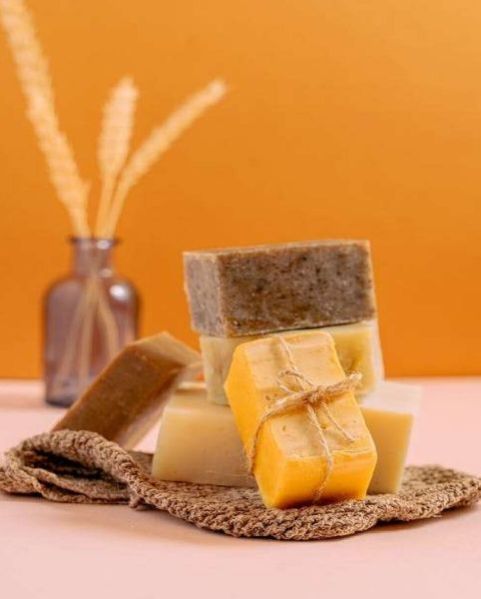 Business Type
Manufacturer, Supplier
Application
Cosmetic
Packaging Type
Drum
Packaging Size
25, 50 Kg
Click to view more
Product Details
Chemical Formula
C38H74O4
Melting Point
65 to 73 Degree C , 149 to 163 Degree F, 338 to 346 K
Molar Mass
595.006 g mol-1
Glycol distearate is the diester of stearic acid and ethylene glycol.
It is mostly commonly encountered in personal care products and cosmetics where it is used to produce pearlescent effects as well as a moisturizer.
Applications : It is used in
Shampoo
Conditioner
Body wash
Soaps
Structural Formula:

Looking for "
EGDS – Ethylene Glycol Di Stearate

" ?
Litre